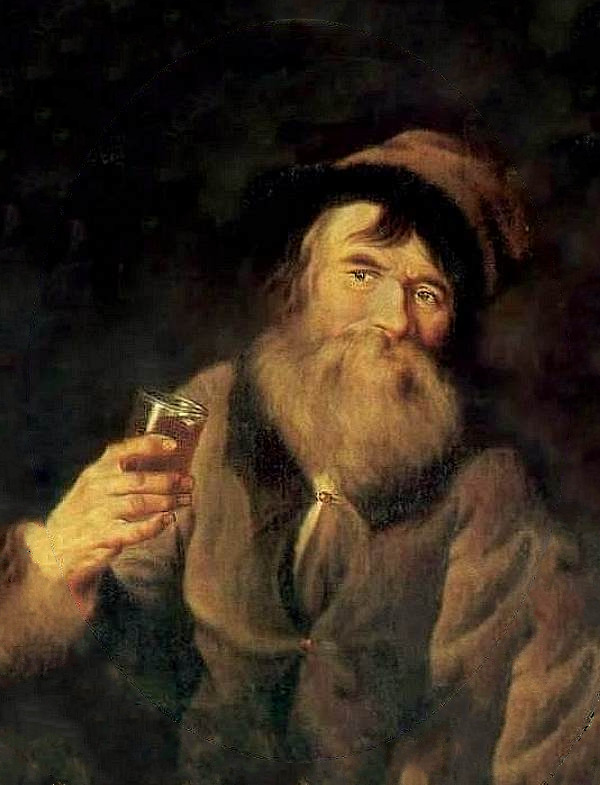 The button we showed him button clearly read Taxation is Theft.
"How could it possibly be theft", he asked, "To give to my king what the church says is his?" Our efforts to describe self-ownership and that he himself had the right to own property were only met with additional confusion.
He was also horrified when he was told that not only did France no longer have a monarchy, but what had happened to it. Fortunately for his sanity, he was able to swear his undying and eternal fealty to President Macron.